OUR CONSTRUCTION FORMULA IS OUR ADVANTAGE
OUR CONSTRUCTION FORMULA
IS OUR ADVANTAGE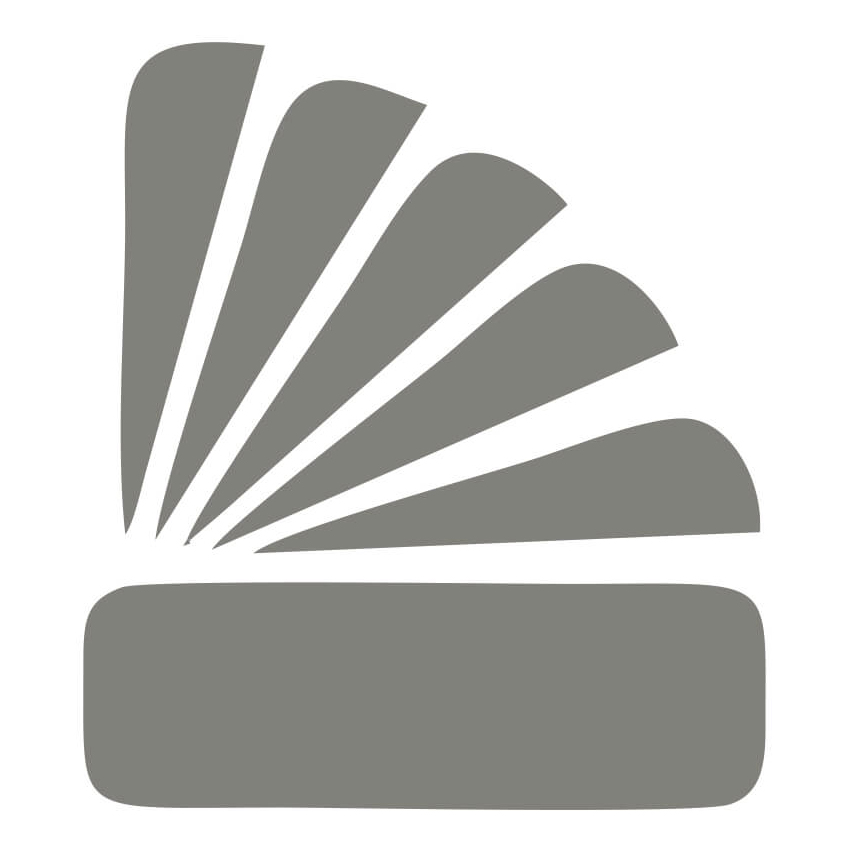 CUSTOMISE
YOUR HOME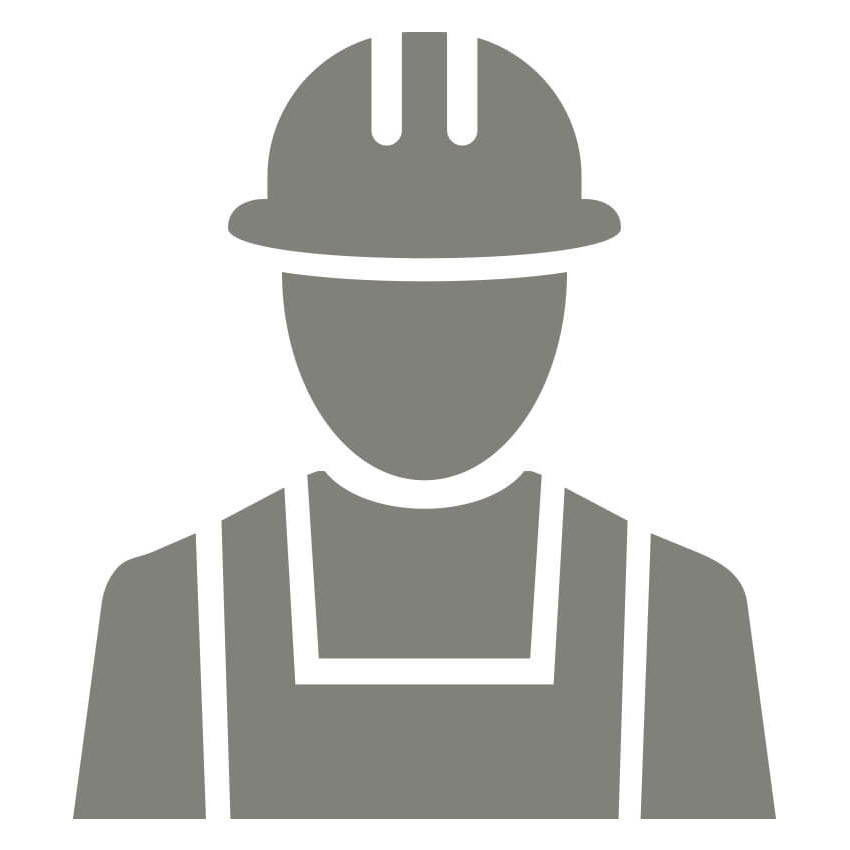 FIXED
CONTRACT PRICE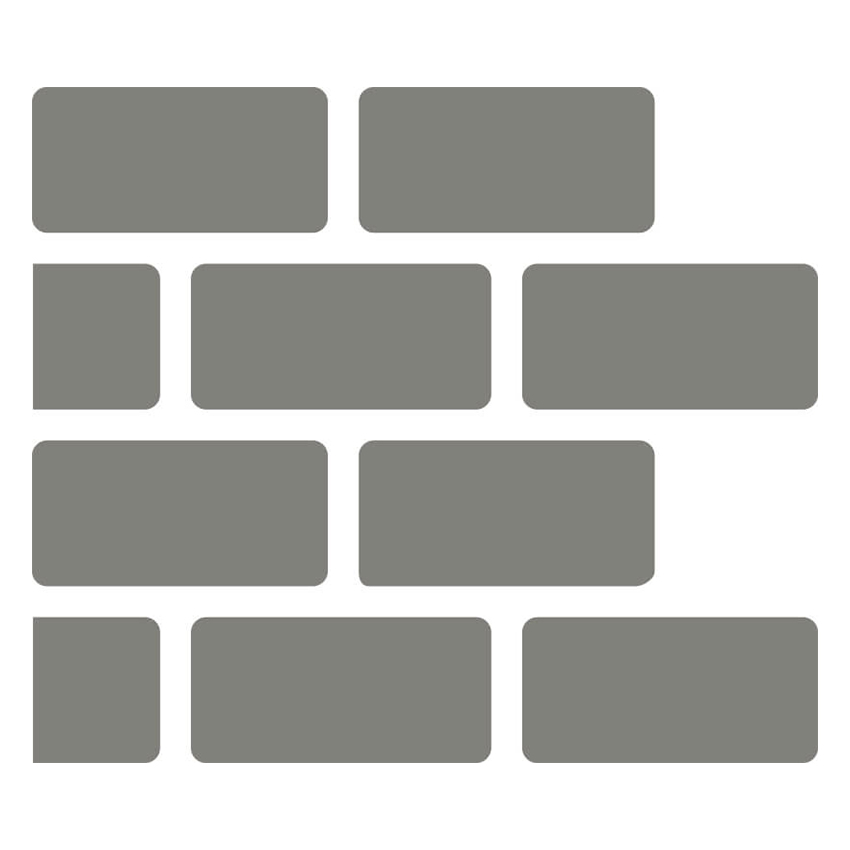 QUALITY
CRAFTSMANSHIP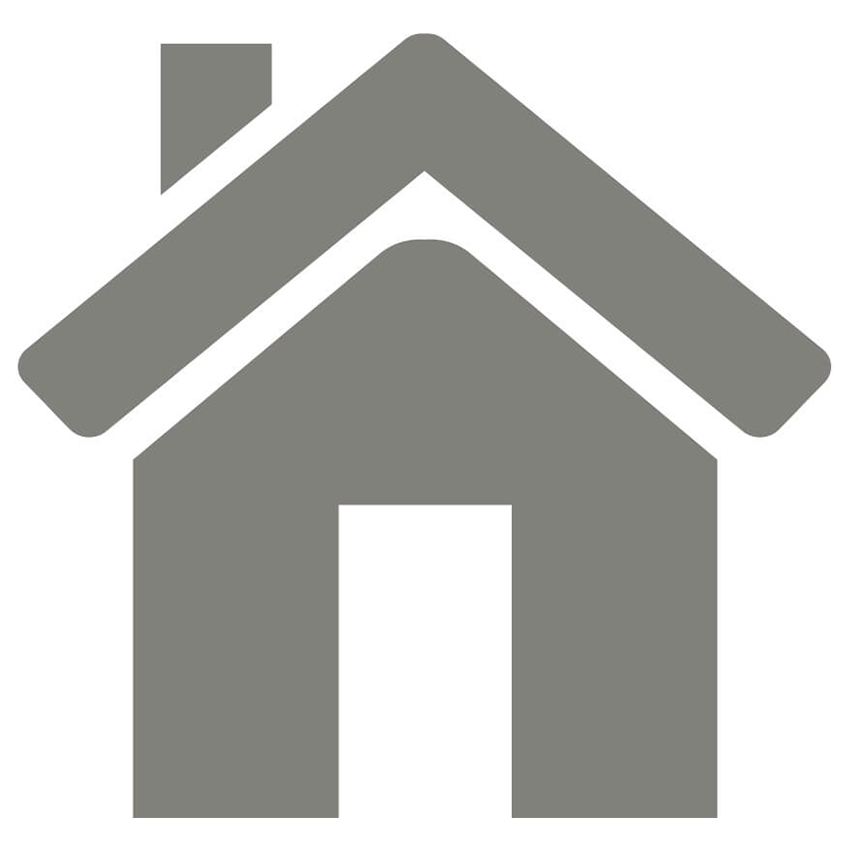 LIVE IN
ABSOLUTE LUXURY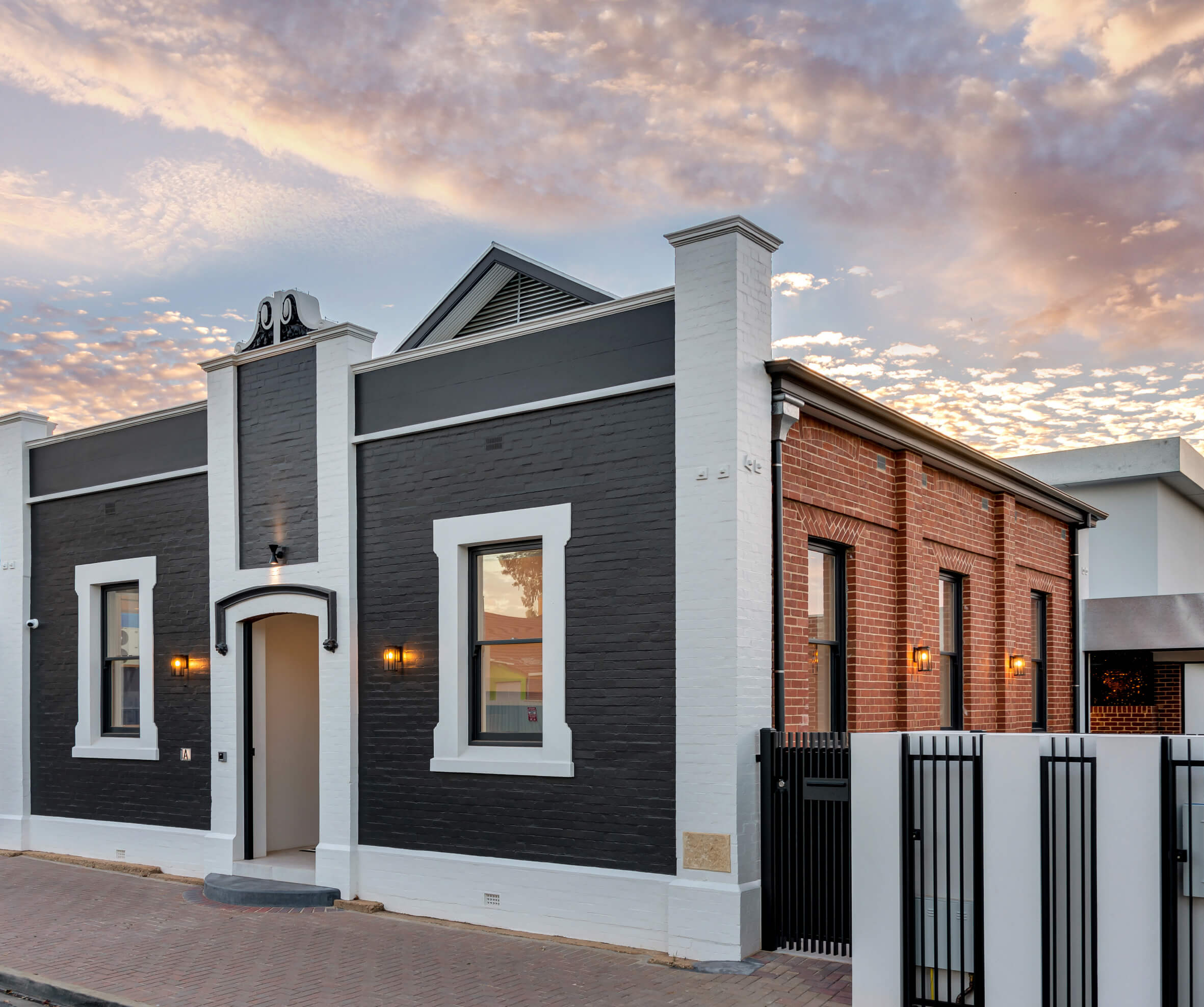 CUSTOM HOMES
To build a luxury custom home takes time, and we understand that time is what we all wish we had more of, that's where we can help. We offer a personalised service, delivering the highest calibre product and finishes, drawing upon our 16 years collective carpentry experience to give you a bespoke construction. Our vast experience and knowledge of structural concepts enable us to identify critical areas of buildings that require attention.
As a boutique builder, ensuring quality is an essential part of what we do! Our tailored service gives you the freedom to explore your design ideas and inspiration while drawing upon the expertise of specialists to conceive a design that positively excites you.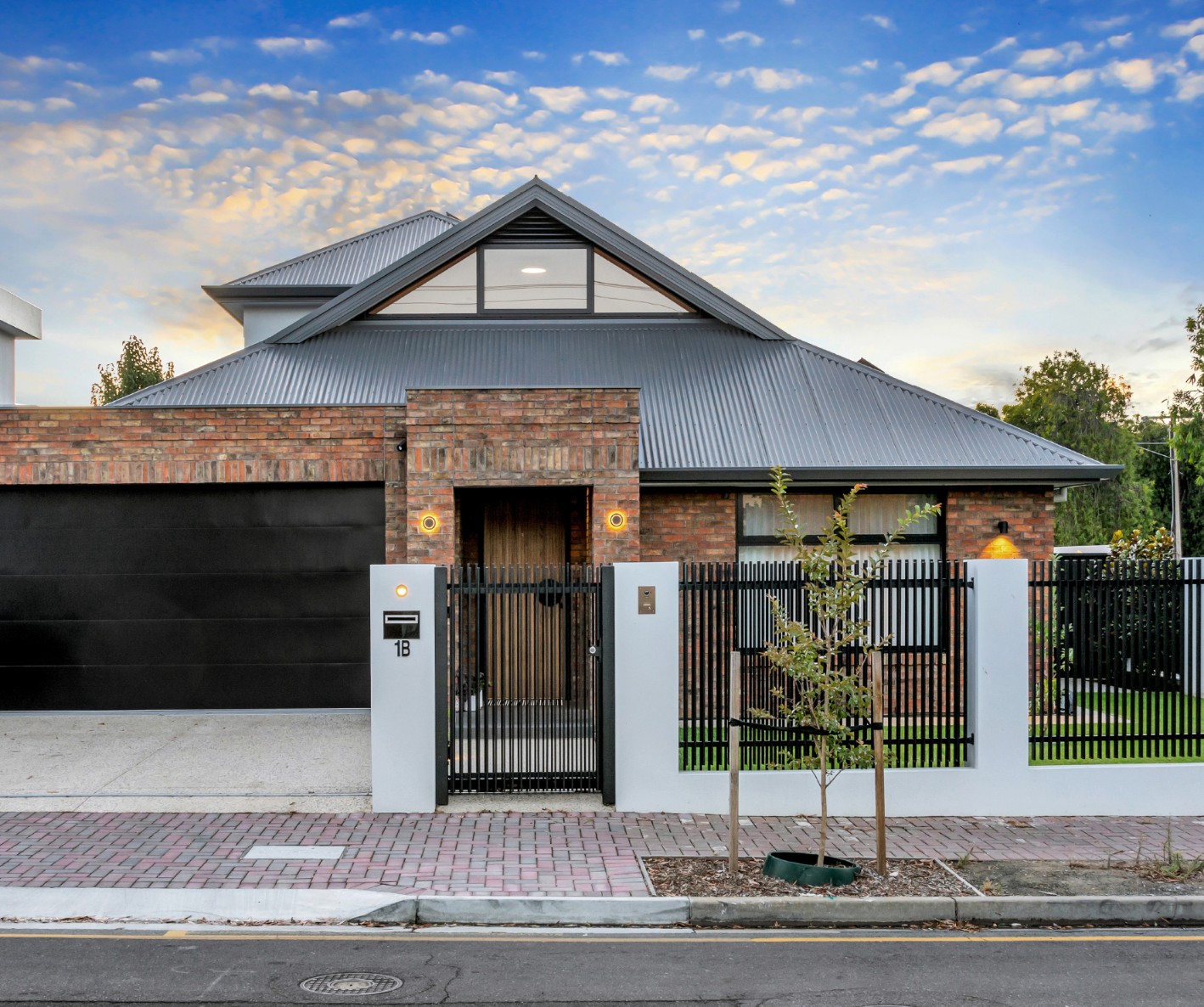 ARCHITECTURAL / ENGINEERING
At Duo Building Group, we pride ourselves on our close working relationship with our accomplished affiliate trades, planning, and design services, offering experts in interior design, architecture, engineering, and council rules and regulations to ensure a streamlined and highly efficient process from planning approval to turnkey.
Our design package offers a 3D virtual walkthrough tour of your home, allowing you to see everything in detail. From ensuring the home structure is built to every specification, to the finishing of your home, assuring your selections and interior design, such as your kitchen, bathrooms, terrace, and outdoor entertaining area, are all as you envisioned them to be.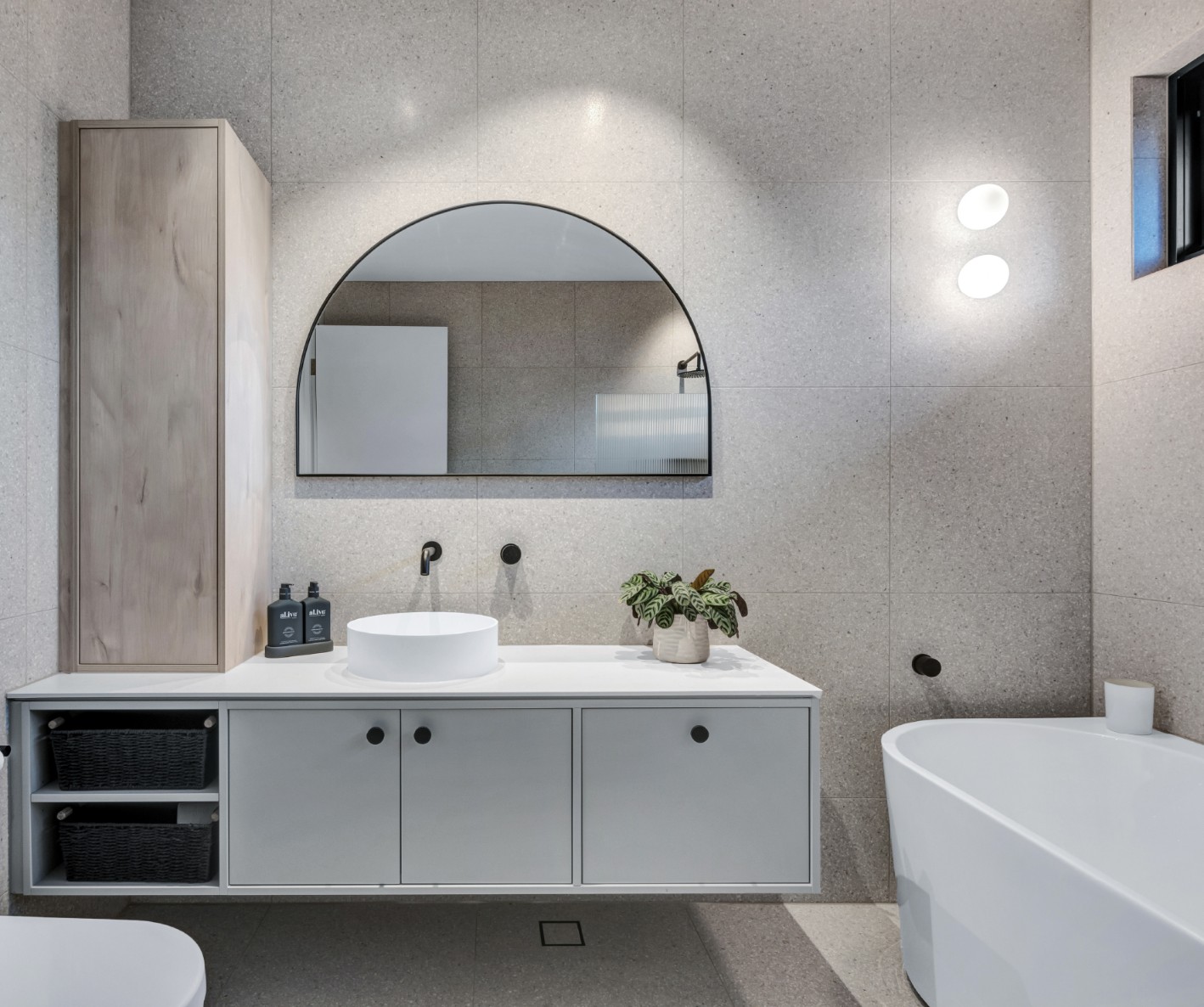 RENOVATIONS & ADDITIONS
The Duo Building Team of carpenters is in charge of demolition on renovations, and this ensures that the utmost care is taken with your home. The proficiency and skills of the Duo Building Team also assist in consulting with engineers, as contracting engineers can be a costly exercise. The expertise of our team can help you to keep your costs down.
WANT TO RENOVATE A CHARACTER PROPERTY?
On heritage building renovations, we have numerous meetings with a heritage architect to outline key areas of the building that need to be maintained to preserve the historical significance. We then contract industry experts that are specialised heritage approved trades to carry out the work within the scope of council guidelines.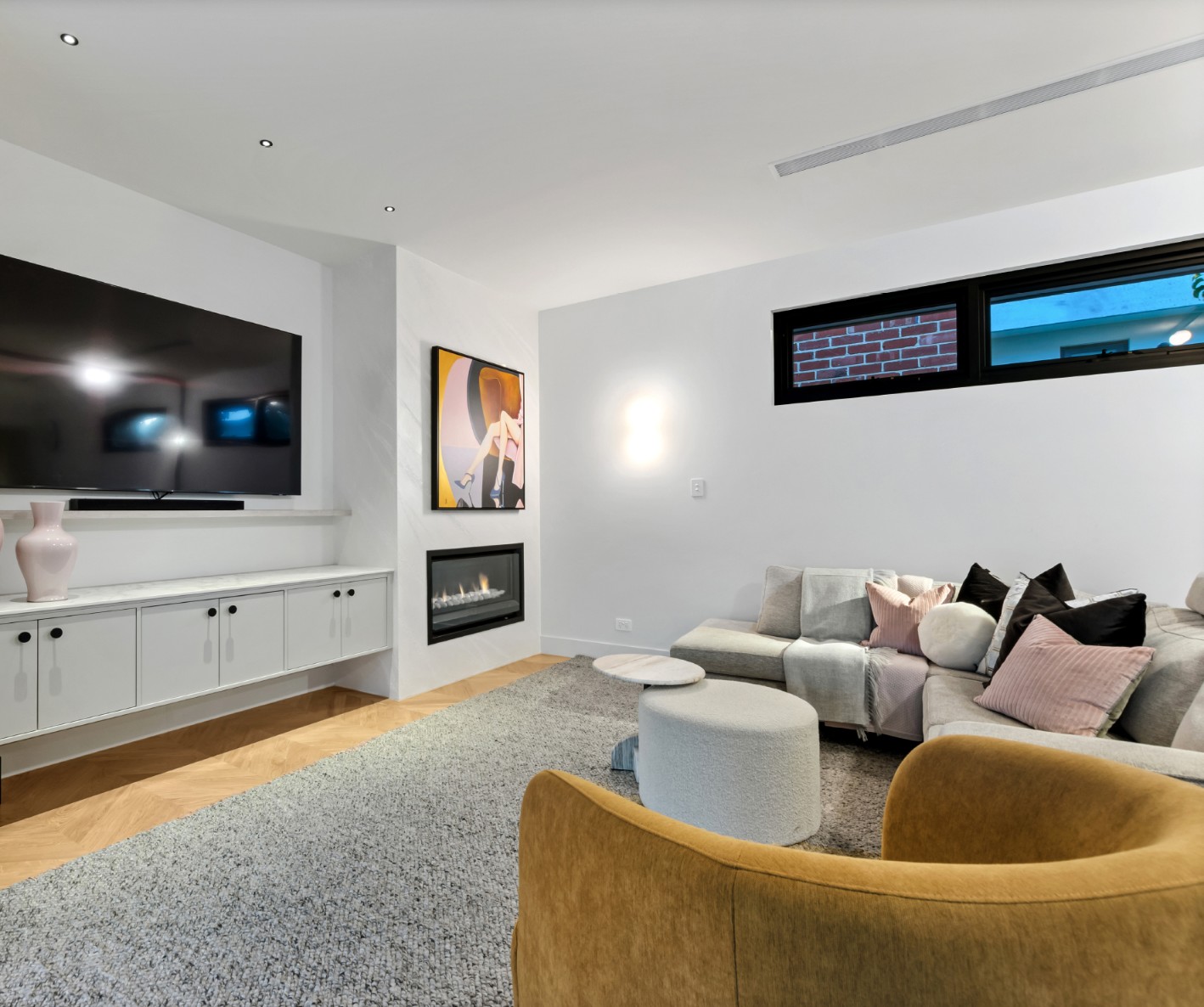 DESIGN & SELECTIONS
At Duo Building Group, we believe you deserve better than the cookie-cutter treatment!
There are no standard floor plans or design features. The sky is the limit with what you want to create, and we are here to help you every step of the way.
Bring your ideas and design features into a meeting with us, or we can introduce you to one of our talented architects and interior designers to come up with a host of options to bring you that one step closer to conceiving the home you have always envisaged.
get started on your building journey with duo building group
get started on your building
journey with duo building group